This leisurely cycling holiday leads you on a wonderful journey through sensational, ever-changing scenery from high up on the Brenner Pass close to the Austrian border, via gorgeous Lake Garda and the elegant city of Verona to unique and captivating Venice on the Adriatic Coast.
Cycle through the Brenner Pass following the Adige river as it descends gently past vineyards, orchards and historic alpine towns. Be entranced by the beauty and charm of Lake Garda before riding on to Verona, setting for the most famous love story ever told.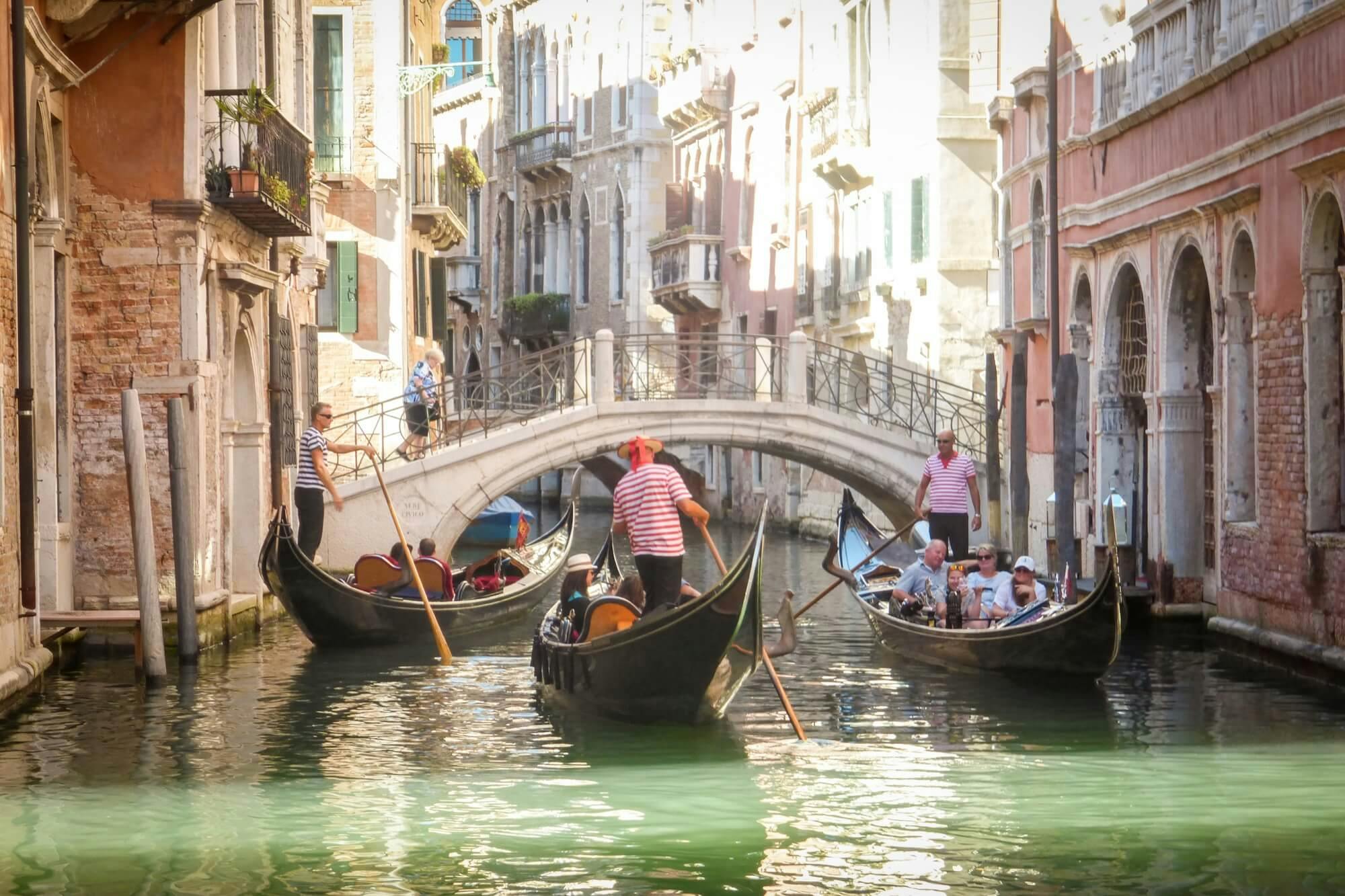 Timeless Venice
From there you enjoy easy cycling through gently rolling countryside to the Renaissance town of Vicenza and then picturesque Padova. The tour's fitting finale is unique and fascinating Venice on the shores of the Adriatic.
Most of the route is along cycle paths and quiet roads. There are a few busier sections as you enter some towns and one or two short climbs but this route really is very easy.